Alex Woodard has toured nationally behind five critically-acclaimed albums. He's earned prestigious industry nods throughout his career and shared the stage with notable performers.
"Woodard's well-crafted songs are cut from the same cloth as Bruce Springsteen, Tom Petty, and John Mellencamp, whose music eloquently captures earthy truths about living, loving and growing older without losing the dreams of youth."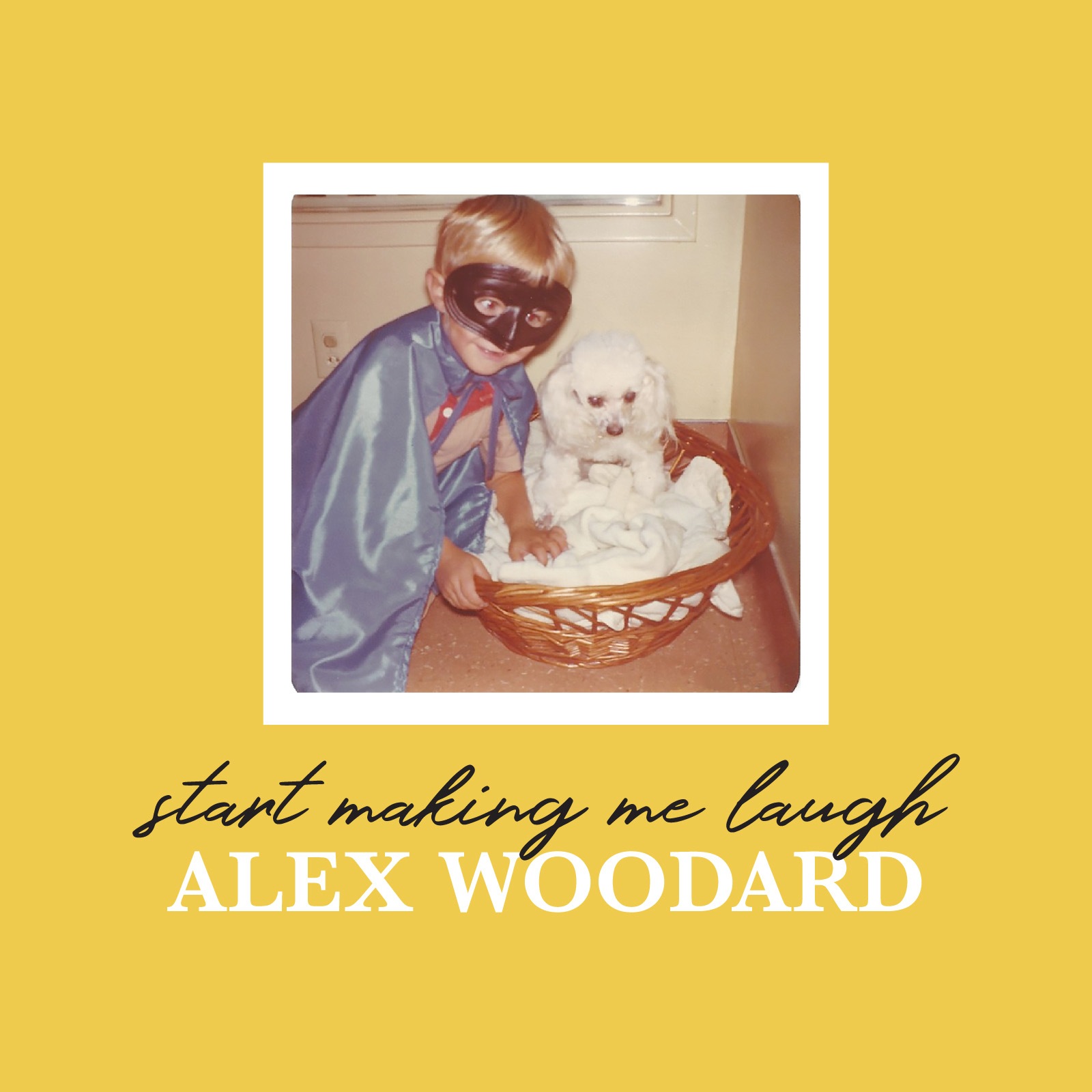 This is the companion EP to the book "Living Halfway," as well as the answer to 2018's "Stop Making Me Cry." We recorded this live, both at the ranch and at Sean Watkins' family house, with me, Sean, and Andy Powers singing and playing next to each other.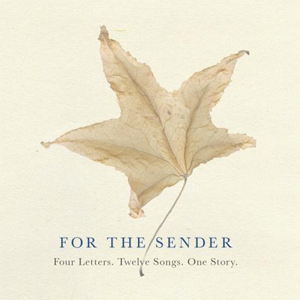 The 'family dinners' started across the street from my house. I'd spent years chasing a dream and was beat down, discouraged and looking for a place to land, when one night I was invited to a neighbor's house for dinner.
I walked through her front door and stumbled into many of the musicians you'll meet in this story. After dinner we played guitars and traded songs with the thundering of a big south swell against the cliffs.
I butchered a Bon Jovi cover and went to bed that night feeling like a little piece of me had found a place to rest. A few 'family dinners' later, I showed the letter from Emily to Sean Watkins.
We wrote the song 'FOR THE SENDER' about her letter, and FOR THE SENDER was born.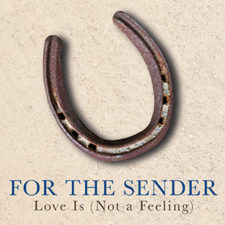 On For The Sender Love Is (Not a Feeling), I'm joined by singers Jordan Pundik (New Found Glory) and Molly Jenson, both of whom were involved in this first For the Sender album that was released in 2012.
Based on the letters found in the book of the same name, the songs explore the many messages we receive daily about the most powerful of human emotions: love.
This latest record was written and recorded between my place in San Diego and Idaho, and mixed by Grammy Award-winner David Thoener.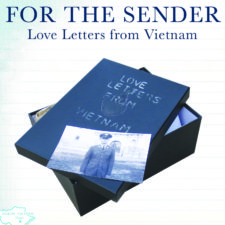 Letters sent back in time to a soldier in Vietnam inspired this collection of songs as a soundtrack to the third book in the For The Sender series.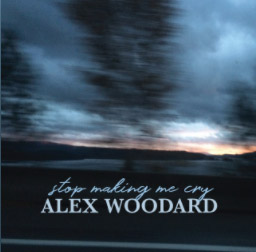 I haven't recorded my own collection of songs in a decade. After ten years, three books, and three albums about other people's stories, I had some of my own waiting to be born.
So I invited Sean and Dominique Arciero over to the ranch and we recorded 5 songs, in between feeding horses and playing with dogs. I didn't do the typical build-up to a release for this album, with a countdown tracker or daily documentation of the recording process.
These songs open a very personal window close to my heart, and I thought I'd just let you know when they were ready to be heard. They are.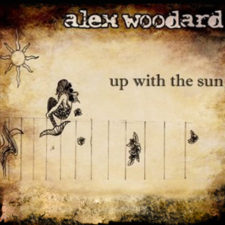 This record was made in 2006, mostly in Los Angeles at Stanley Studios. I produced the album with John Would and it features the introduction of Ike Marr, a multi-instrumentalist who would become a fixture with me on record and stage.
His mandolin playing and background vocals influenced my direction at the time, and you can hear it right from the album's opening track 'Open Road'. I put this album out independently and it follows my questions about where I'm supposed to be in my life.
I felt like I should have arrived at some sort a destination in many ways by this point, highlighted by the song 'I Thought I'd Be There By Now'. There's a hidden track at the end of the 12 song album.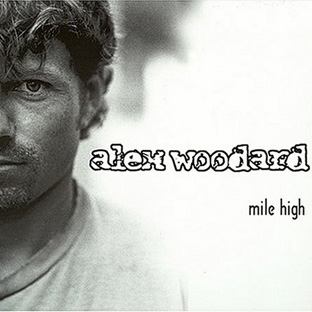 I recorded this album in 2004 at Pete Droge's house on Vashon Island in Washington state. I'd take the ferry across the Puget Sound from Seattle every morning and think about how cool it was to be able to record with one of my songwriting heroes producing.
Mile High was originally released on 33rd Street Records, which was owned by Tower Records. Tower Records (and 33rd Street) went out of business soon after the release, so the album never really got a proper introduction to the world.
There are 10 tracks on Mile High, mostly looking at a relationship's end and my own sense of displacement in Seattle at the time.
The closing track is the nearest to my heart; it's about my grandmother and her struggle to leave this world.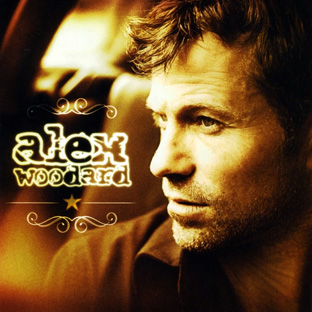 Most of this album was done at my house in San Diego in 2008 and I produced it with help on a few tracks from Rex Schnelle, John Would, and Martin Feveyear, who produced my first two full-length albums in Seattle in the late '90s.
Ike and I went back up to Seattle to revisit a couple of songs at Martin's studio, where I had recorded them 10 years before ('Billie Holiday' and 'Photograph').
We kept the rhythm tracks and some guitars but I re-sang the vocals and Ike played fiddle and mandolin to bring the songs more in line with where I was heading musically. The 11 track album also features 'Reno', which went to #1 on CMT's Pure Country Countdown and stayed in the top 10 for a month and a half.