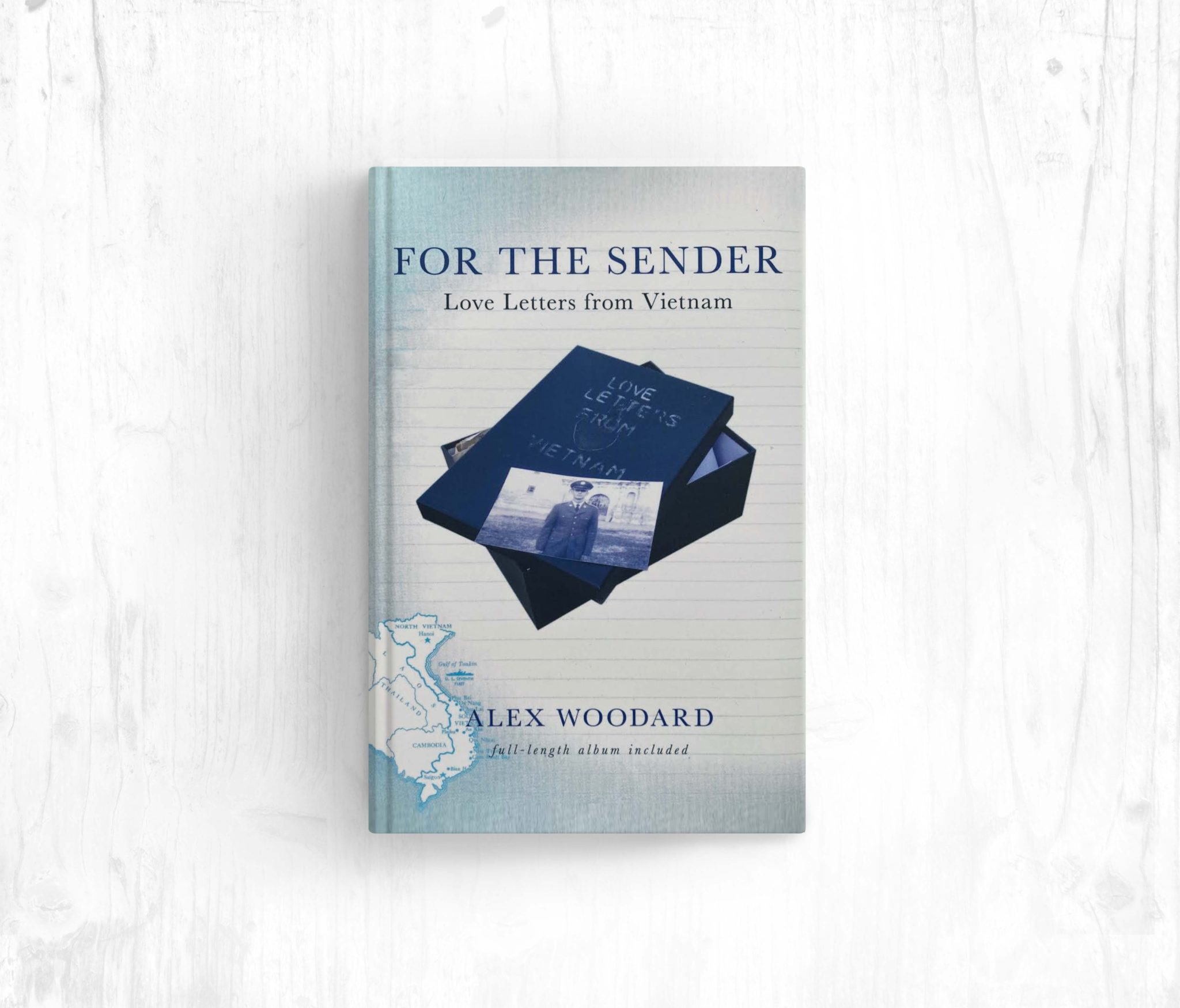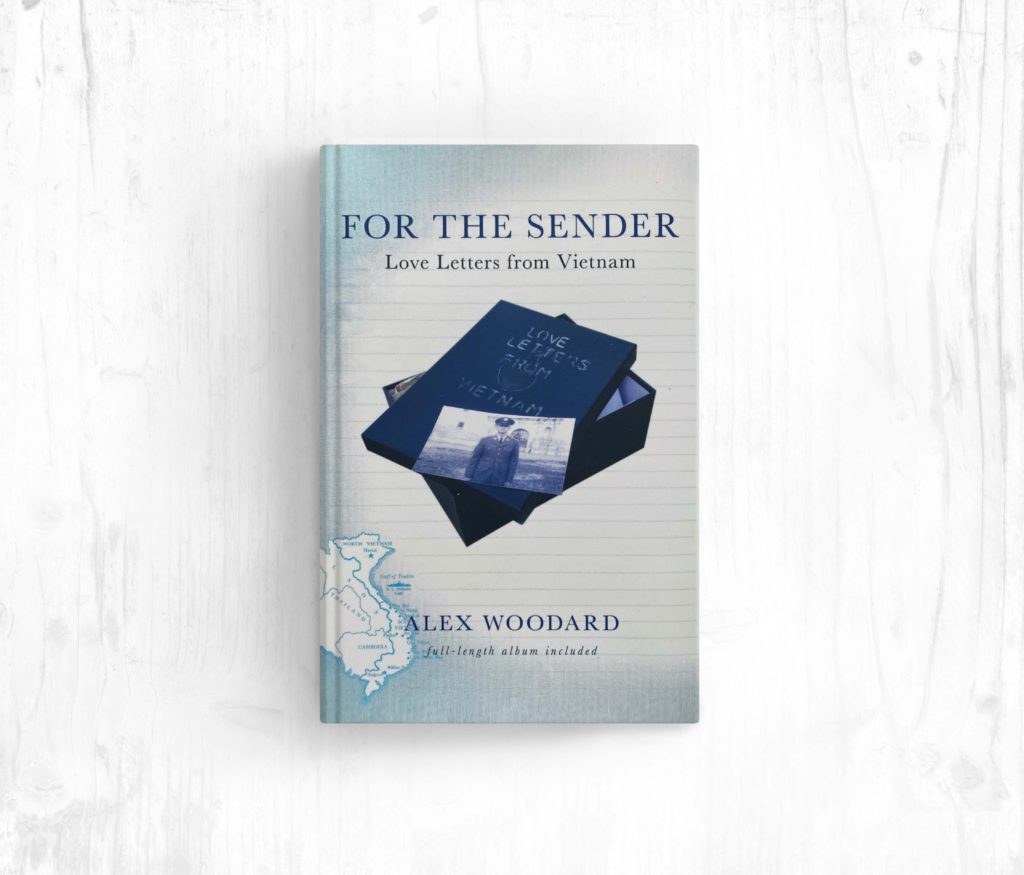 Love Letters from Vietnam
Dear Sergeant Fuller,
You won't know me for another two years, but I am your daughter.
So begins a letter sent decades into the past, from a daughter searching for answers to a soldier serving in war-torn Vietnam, in this true story of service and sacrifice, love and redemption, and the power of forgiveness.
In the highly-anticipated release of the third book in the FOR THE SENDER series, FOR THE SENDER: Love Letters From Vietnam, Woodard gives us the story of a passionate yet deeply flawed soldier as told through the letters he sent home from the war and the incredible letters sent back in time to him from his daughter.
A cardboard box with the words Love Letters from Vietnam etched on the lid holds the soldier's scrawled thoughts, written on weathered Air Force stationery.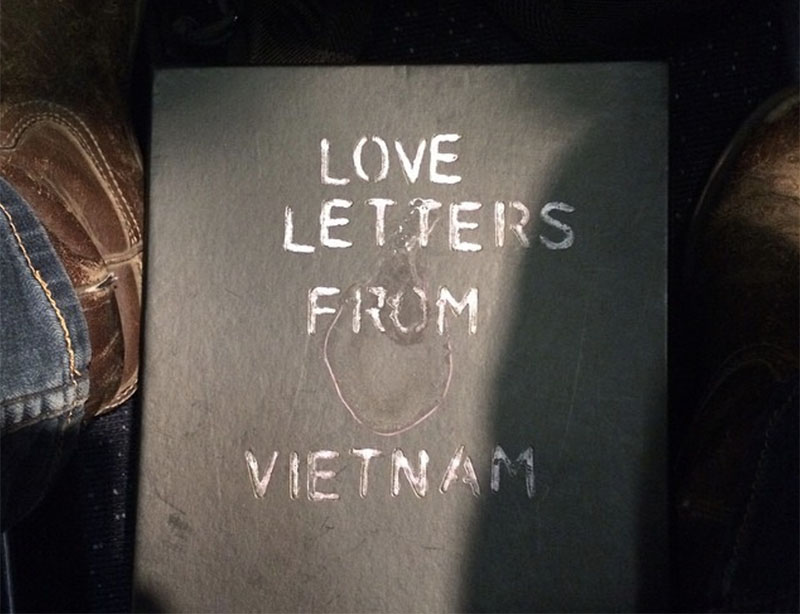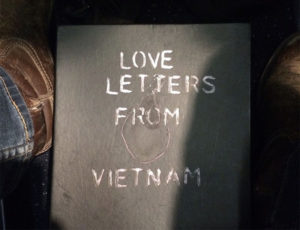 These letters sent from the sergeant to his young wife in east Texas wait buried in a closet for years before a fateful, deadly winter night leads the soldier's daughter, Jennifer, to open the box, read the letters, and answer her father back in time. She tucks her letters into a package with no address, because she no longer knows where to send them.
Until she is sitting in a theater in Austin, Texas, at a performance by singer-songwriter Alex Woodard and hears him talk about writing songs inspired by letters. Her remarkable correspondence with her father takes Woodard on his first steps into the dichotomy between dark and light, as he imagines himself as Sergeant Fuller in Vietnam and begins to write songs sung from Fuller's heart.
Alex's quest to learn more about the man and the war he fights both in Vietnam and back at home evolves into an extraordinary journey, propelled by an album included with the book that features Woodard as Sergeant Fuller and his friend Molly Jenson as Jennifer.
Their voices carry the songs inspired by these beautiful, raw, revealing love letters not only sent from Vietnam, but as the story unfolds, beyond.
Standing there shuffling the memories on the counter, I remember what I sometimes forget. forgiveness. compassion. gratitude. three roads leading to being here now, where we can give the next moment a chance to exist without prejudice, so we can love what's here, while it's still here: each other, ourselves, our freedom.
"These songs and stories are less about loss," Woodard says, "and more about the extraordinary things that can happen in ordinary moments when love looks like an action, not a feeling.
"There's some kind of resurrection born in these small things we do for each other, and this chance to start over in every moment is the thread running through the letters, stories, and songs."