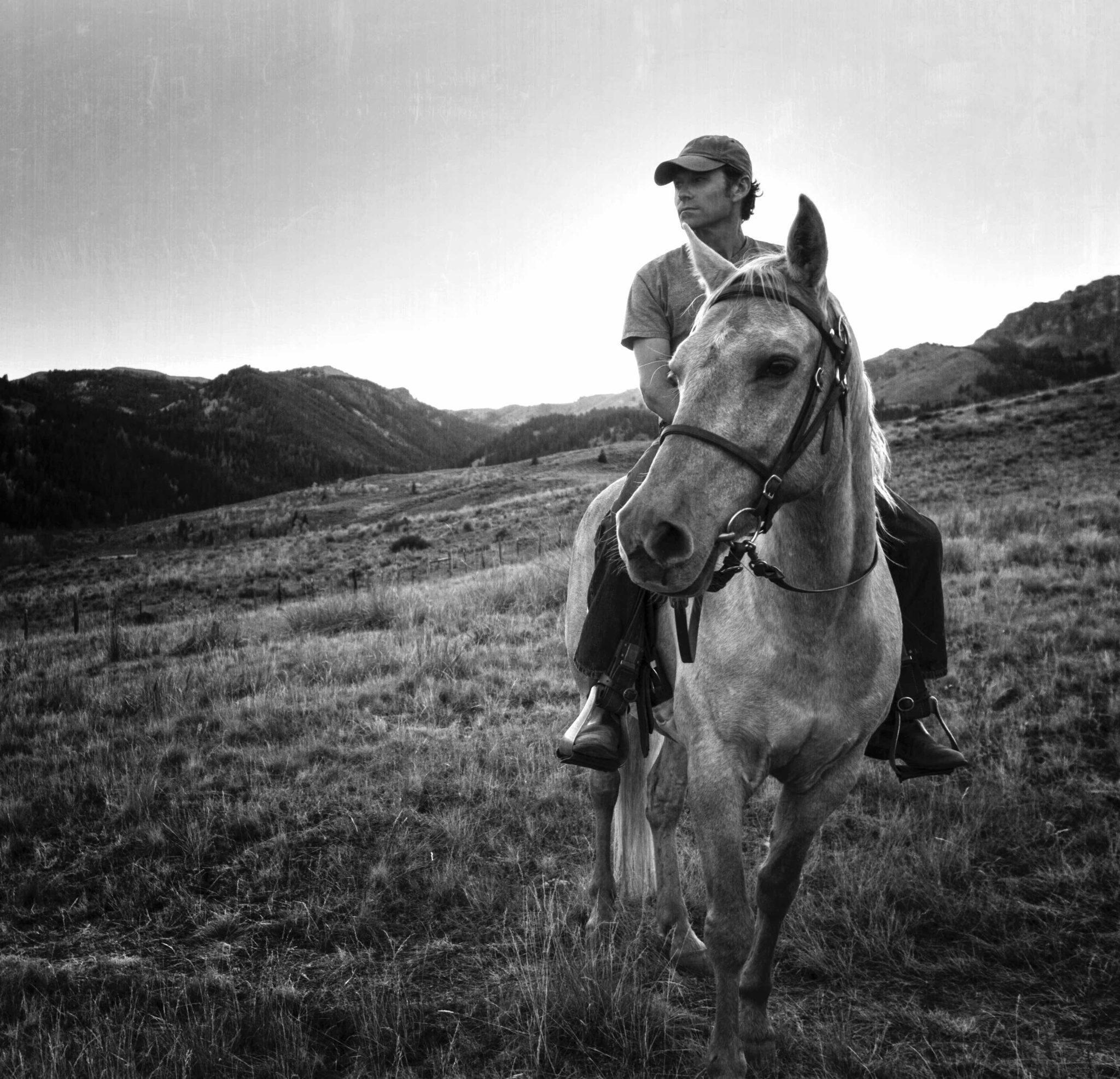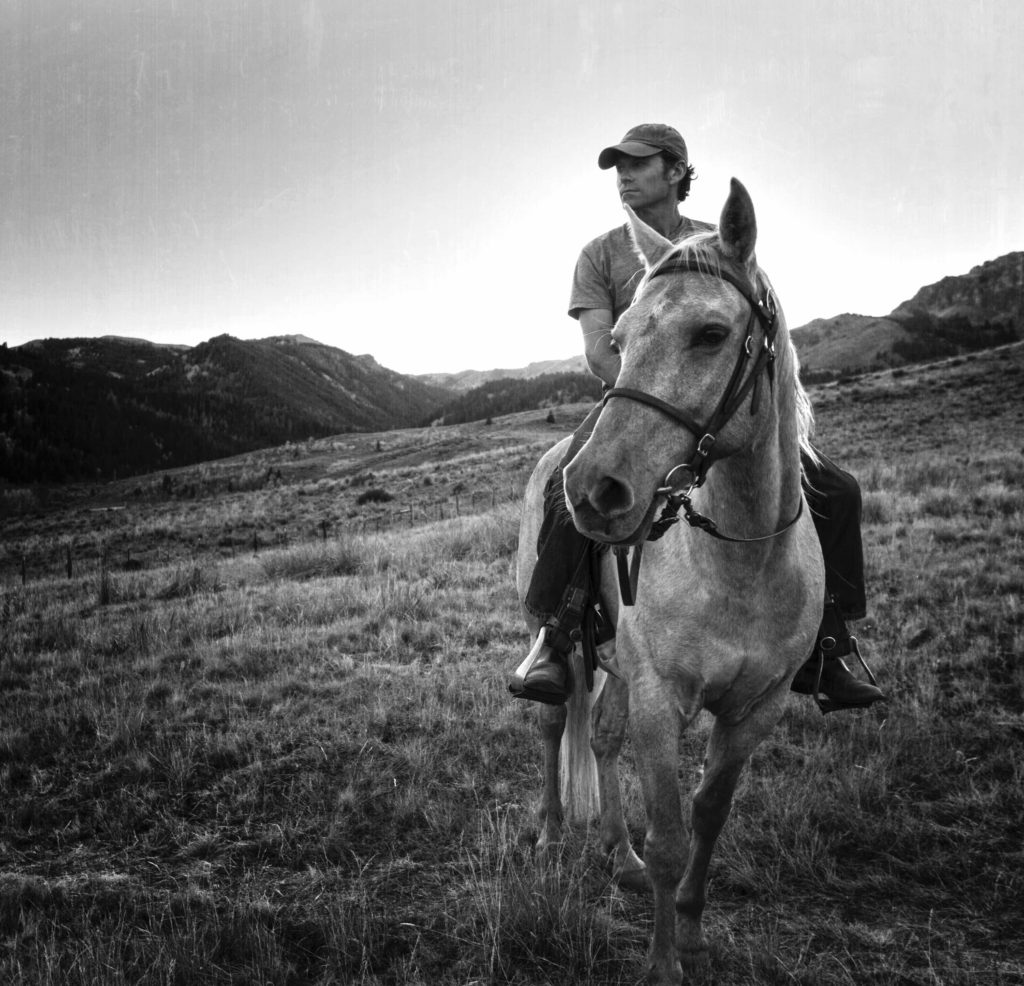 Author & Singer-Songwriter
Alex Woodard has toured nationally behind several critically acclaimed albums, earning a few prestigious industry nods while sharing the stage with some of his heroes. His FOR THE SENDER book, album, and concert series has earned praise from industry staples.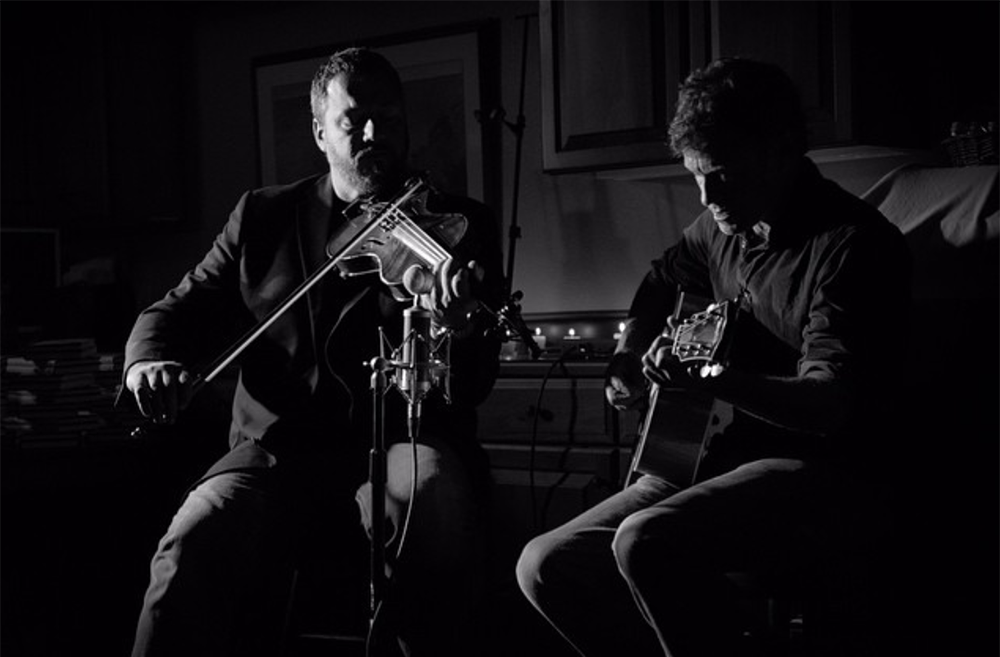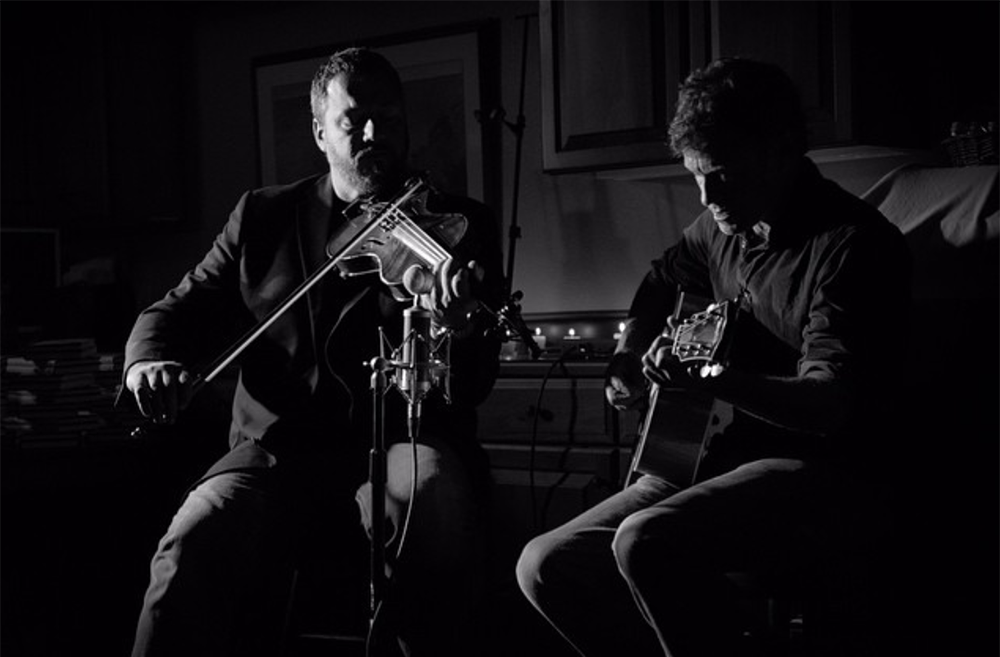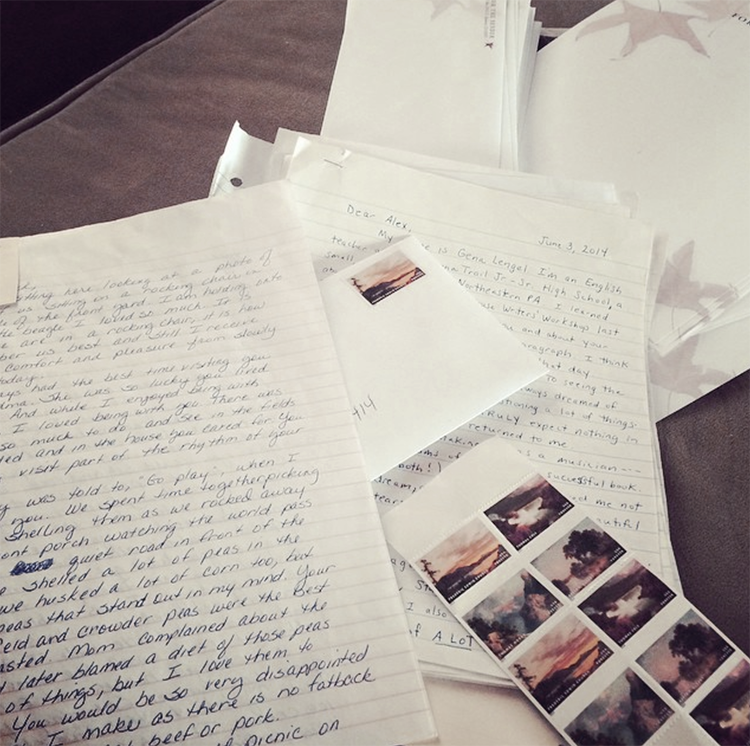 "Important, enlightening, and ultimately inspiring."
"A beautiful tribute to the resilience of the human spirit."
"An inspiring, thought-provoking, and life-changing work."
"One of the year's most touching, unique releases."
Alex writes, sings, and plays his way from the California coast to the mountains of Idaho, happy to share the pilgrimage with a Labrador and two horses.